2023 Northern Illustration Prize Winners Announced! – The AOI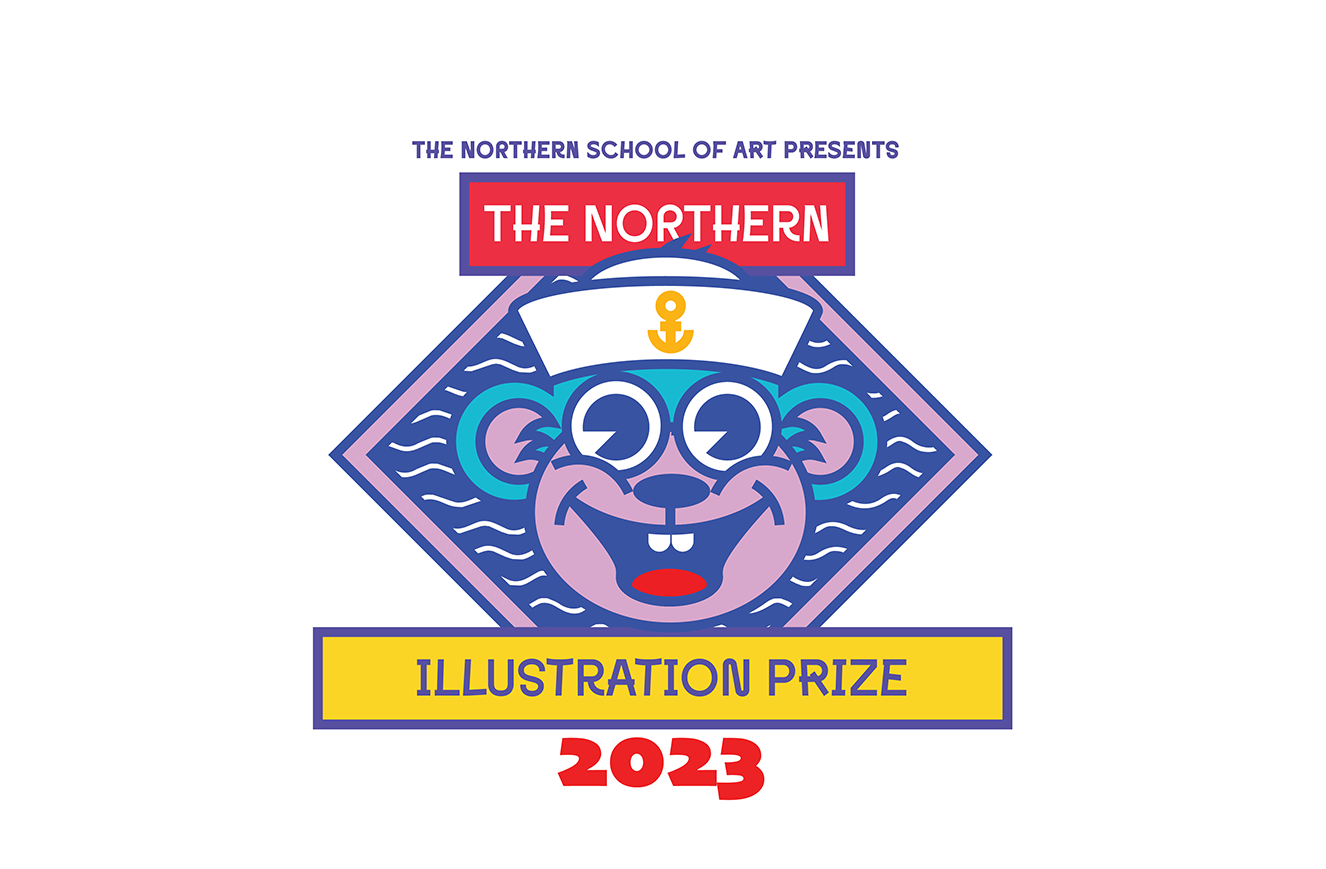 The winners of an international art prize based in Hartlepool have been announced.
The Northern Illustration Prize is part of The Northern Festival of Illustration founded and organised by The Northern School of Art. The Prize is a collaboration with The Association of Illustrators.
This year the Prize returned with a theme of 'The Sea' to chime with the events and celebrations around Hartlepool hosting the Tall Ships Race.  Hundreds of Illustrators from around the world submitted their work for consideration and in June a shortlist for each of two categories (Emerging and Established Illustrator) was agreed by the Festival Director and The AOI.  
The 10 images in each Shortlist were displayed over the summer on Church Street and in Middleton Grange Shopping Centre.  This year the public was given the opportunity to choose their favourite pieces.
Pat Chapman, Festival Director says "A big thank you to the wonderful people of Hartlepool and visitors.  Thank you for taking the time to engage with these 20 pieces of contemporary illustration, which represent talent from all around the globe as well as closer to home.  It is a privilege to announce which illustrators you have chosen to win the £1000 prizes."
Over the summer more than 1000 votes were cast for the people's favourites, and following the end of voting on 29th September.
The winners have been named as:
Emerging Illustrator: Lemady Rochard for 'A Boat Filled With Bodies'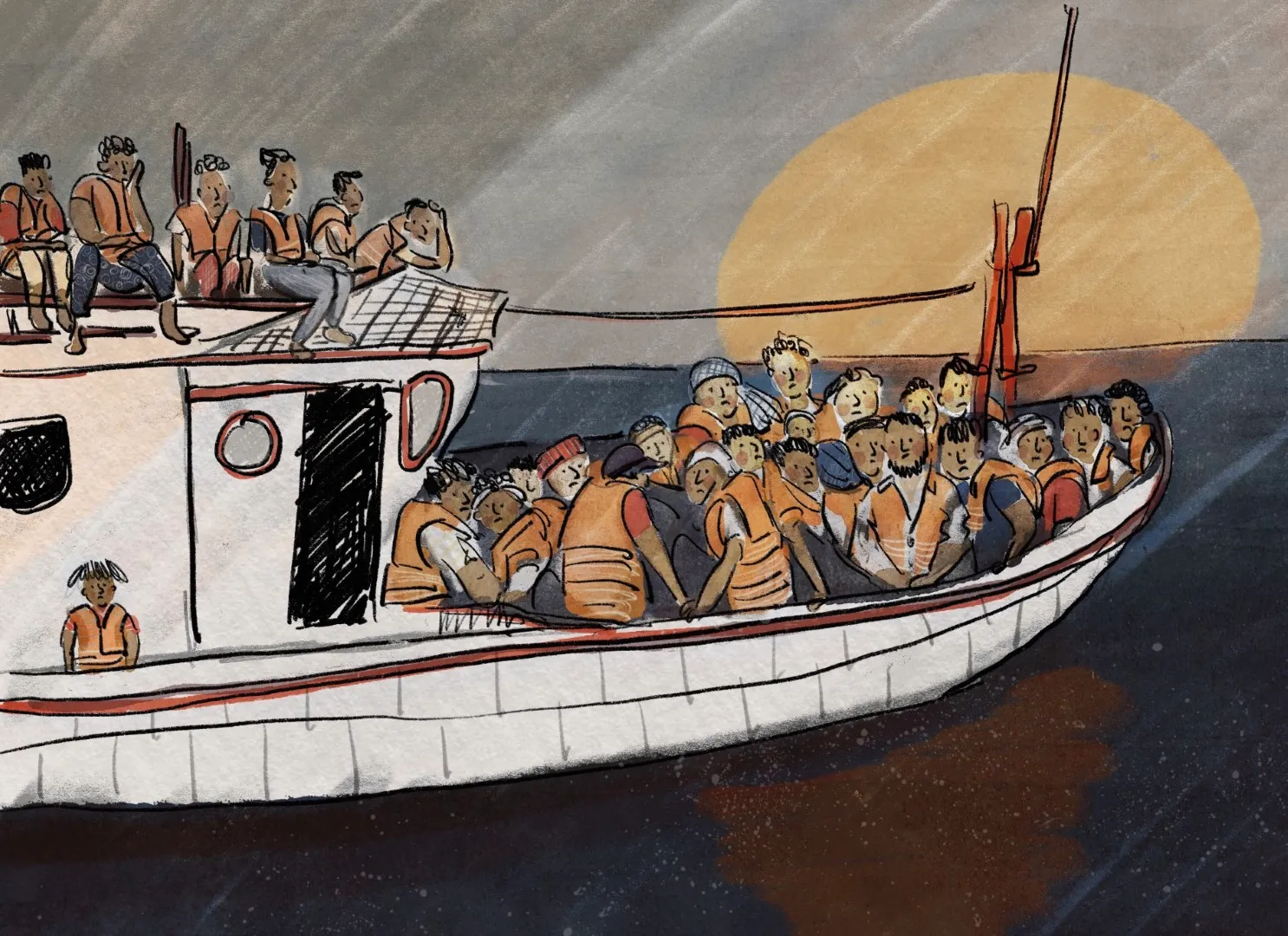 Lemady who is a British illustrator now based in Switzerland says "I am absolutely thrilled to have won this competition. All of the other work shortlisted was beautiful and I am honoured to have been voted as the winner.  I felt emotional making this picture and am so pleased that it spoke to people. The stories of refugees often go under-represented and I am glad that winning this prize gives greater visibility. Thank you so much to those who voted for my picture"
Established Illustrator: Maria Restrepo for 'The Lighthouse and the Sailor'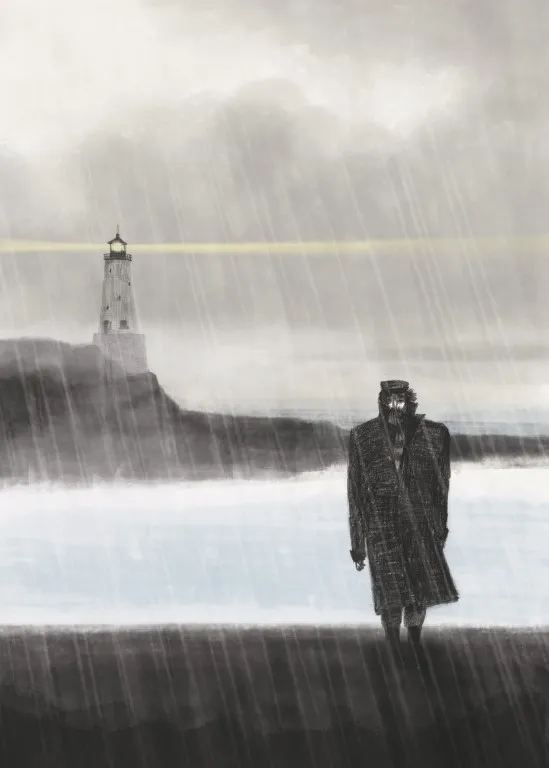 Maria says "Receiving this award is a great honour for me. I see it as a positive recognition of the complexity and richness of Colombian illustration in the world. My hope is that this achievement will inspire other Latin American illustrators to push their boundaries and reach new heights"
Festival Director, Pat Chapman says that both images speak to the human condition, loneliness, isolation and most importantly hope. He said "These are emotive works and also beautiful pieces of art.  They truly show the way we as people relate to and interact with the sea".
Further details of The Northern School of Art's Illustration and Animation Diploma and BA (Hons) degrees in Illustration or Animation delivered in partnership with Aardman Academy is available at www.northernart.ac.uk